These drumsticks are the perfect game-day treat. This dish will be awesome for those lazy days. I love a good slow cooker chicken recipe and these easy drumsticks are the best ever, packed with all the right flavors. I coated the chicken drumsticks in a flavor packed marinade, slow cooked them, and they came out so juicy and tender, they fall right off the bone.
Ingredients
4 lbs of chicken drumsticks
1 medium onion
4 cloves of garlic
1 and 1/2 cups of barbecue sauce
1 Tbs brown sugar
salt and black pepper to taste
1 tsp cumin
1/4 tsp cayenne pepper
1 Tbs paprika
2 tsp dijon mustard
a handful of fresh basil ( about 3 Tbs chopped)
3 bay leaves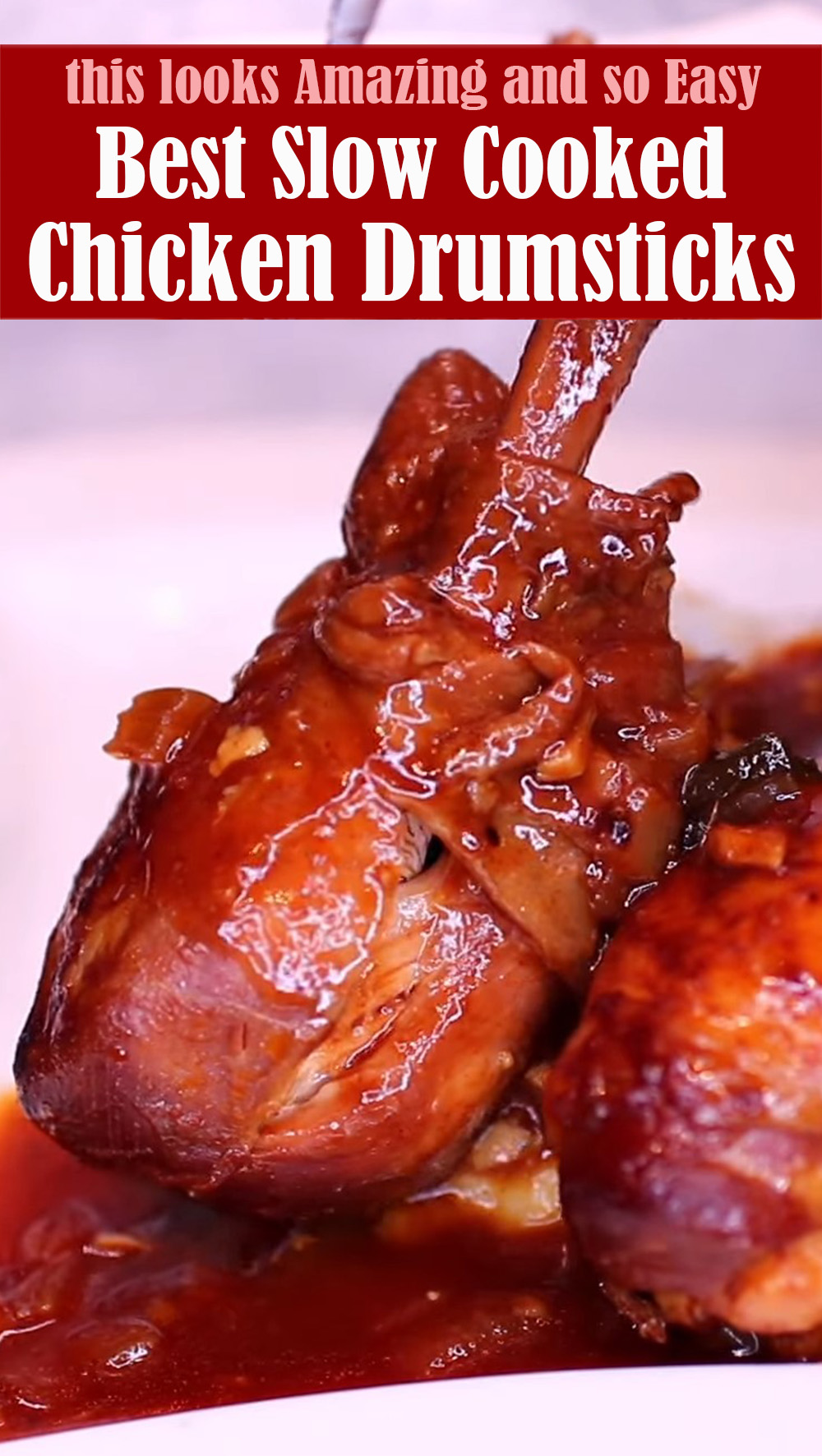 Easy Slow Cooked Chicken Drumsticks Video
If you enjoy this video, please subscribe to Cooking With Claudia Channel..
If you like the recipe, please share it.