This Easy pan-seared salmon recipe is deliciously cooked in lemon butter sauce. It's the perfect dinner, the salmon is so flavorful, very easy made with simple ingredients.
Ingredients
1 1/2 to 2 lbs Salmon fillets
1/4 tsp salt and 1/8 tsp black pepper
4 Tbs unsalted butter
1 tsp lemon zest
Juice from 2 whole lemons, about 4 Tbs
2 Tbs freshly chopped dill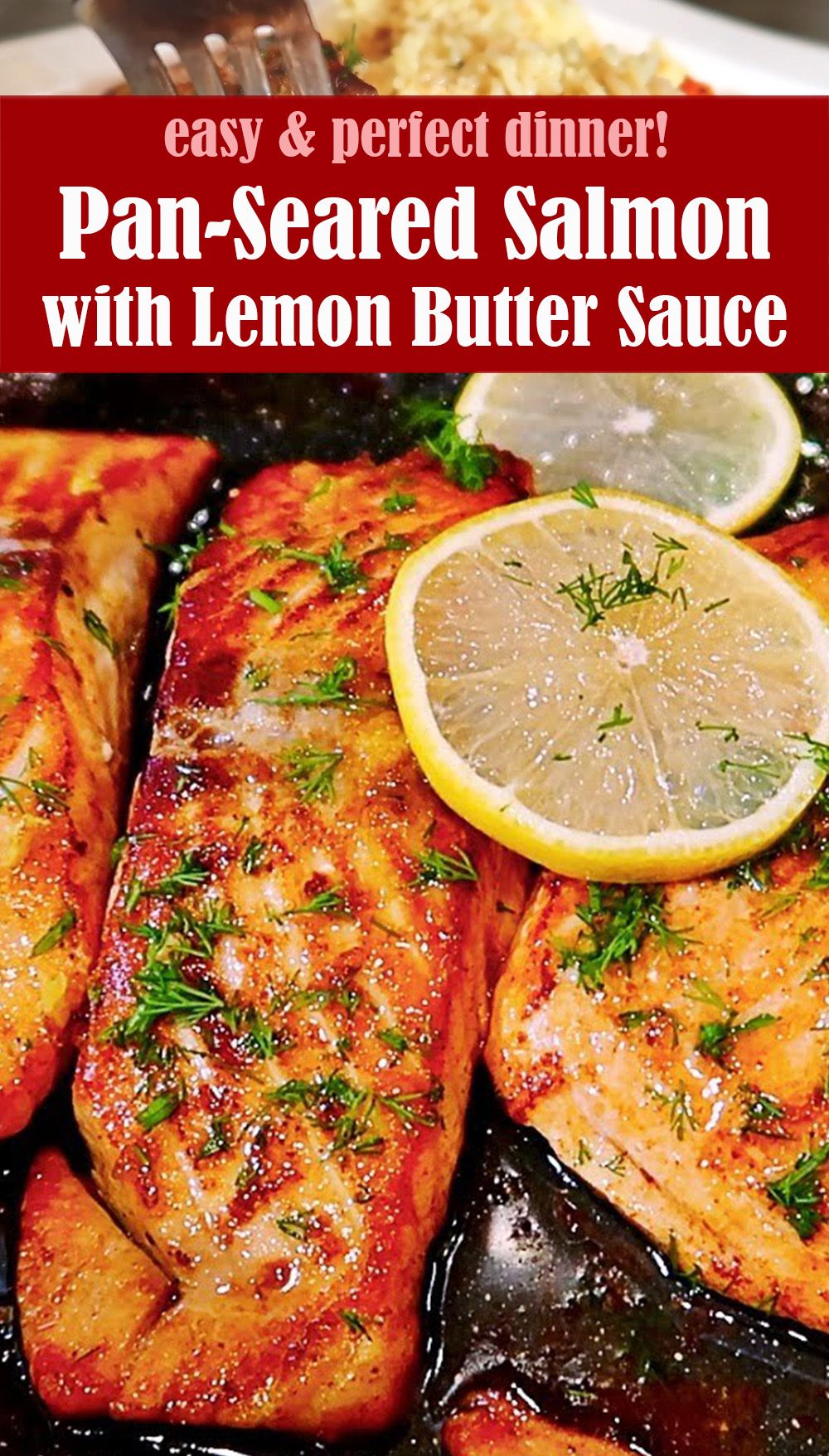 Easy Pan-Seared Salmon with Lemon Butter Sauce Video
If you enjoy this video, please subscribe to Cooking With Claudia channel.. Thanks
Let us know if you liked this recipe. Try the other recipe categories as well!