I love an easy dinner and this easy baked sweet and spicy chicken thighs recipe is deliciously simple to make! you will be hooked! This recipe is perfect with rice and greens as a speedy, delicious meal.
Ingredients
5 bone in chicken thighs (about 2 lbs)
1/4 cup brown sugar
1 tsp garlic powder
1 tsp onion powder
1 tsp oregano
1/2 tsp paprika
1/2 tsp cayenne pepper
1/4 tsp red pepper flakes
salt and pepper to your taste ( i used 1 tsp salt & 1/4 tsp black pepper)
3 Tbs butter (i used salted butter)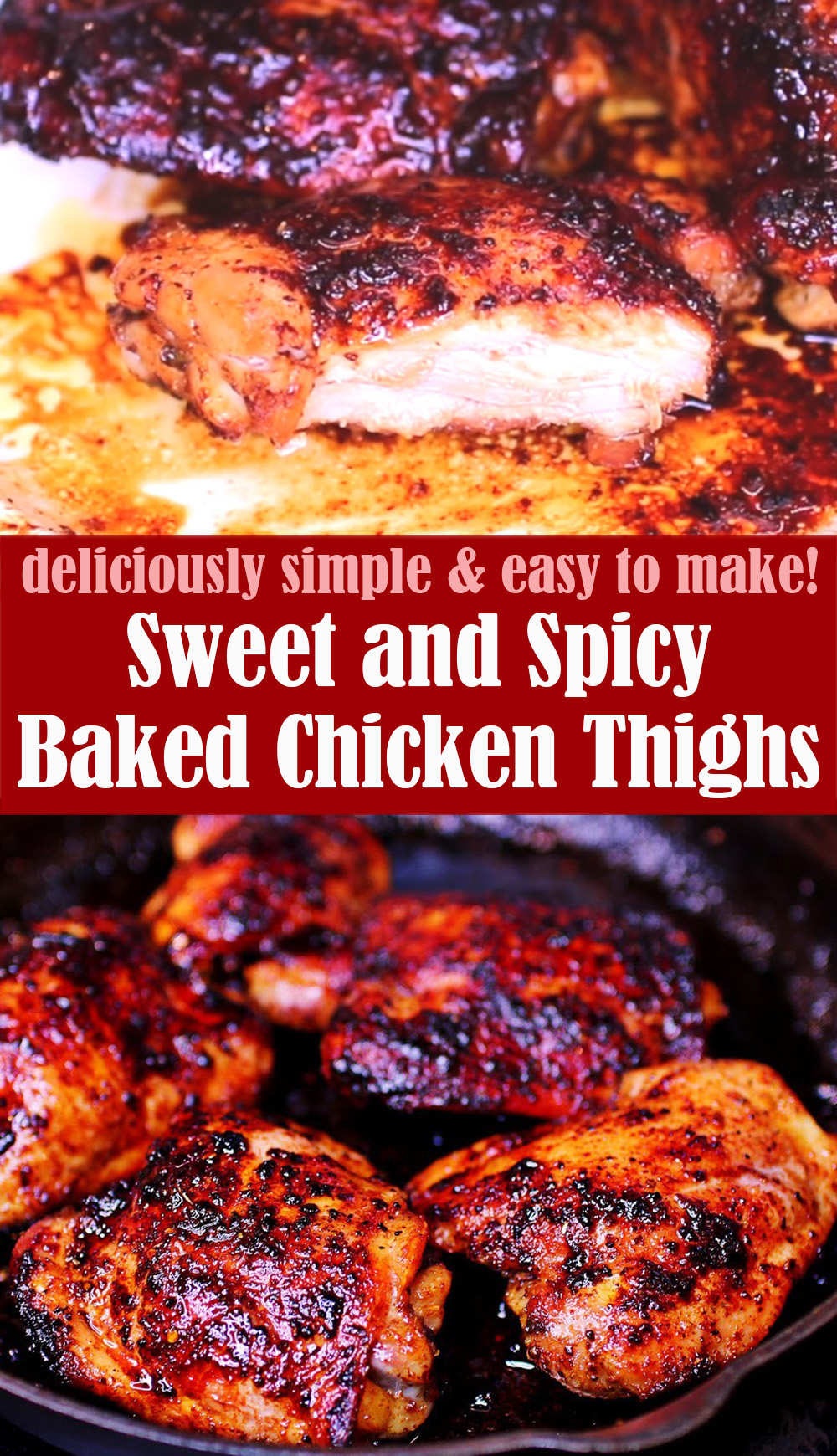 Simple and Easy Sweet and Spicy Baked Chicken Thighs Video
If you enjoy this video, please subscribe to Cooking With Claudia Channel.. Thanks
Let us know if you liked this recipe. Try the other recipe categories as well!