Prepare time: 45 mins
Cook: 15 mins
Ready in: 1 hr
Yields: 5
These Baked Cabbage Meatballs is quick and easy to make. They are perfectly juicy, flavourful and perfect for lunch, dinner or even as a side dish. When our children were small, they were not too fond of cabbage, but they loved this dish.
Ingredients
Fot the meatballs:
350g (12oz) cabbage
1/2 Onion
Boiling water
2 tablespoons Parsley, chopped
2 cloves Garlic, crushed
250g (9oz) Ground beef
1 Egg
2 tablespoons Mayonnaise
Salt to taste
Black pepper to taste
50g (6 tablespoons) Flour
1/2 teaspoon Baking soda
Dipping sauce:
3 tablespoons Mayonnaise
3 tablespoons Chili sauce
1 teaspoon Chopped parsley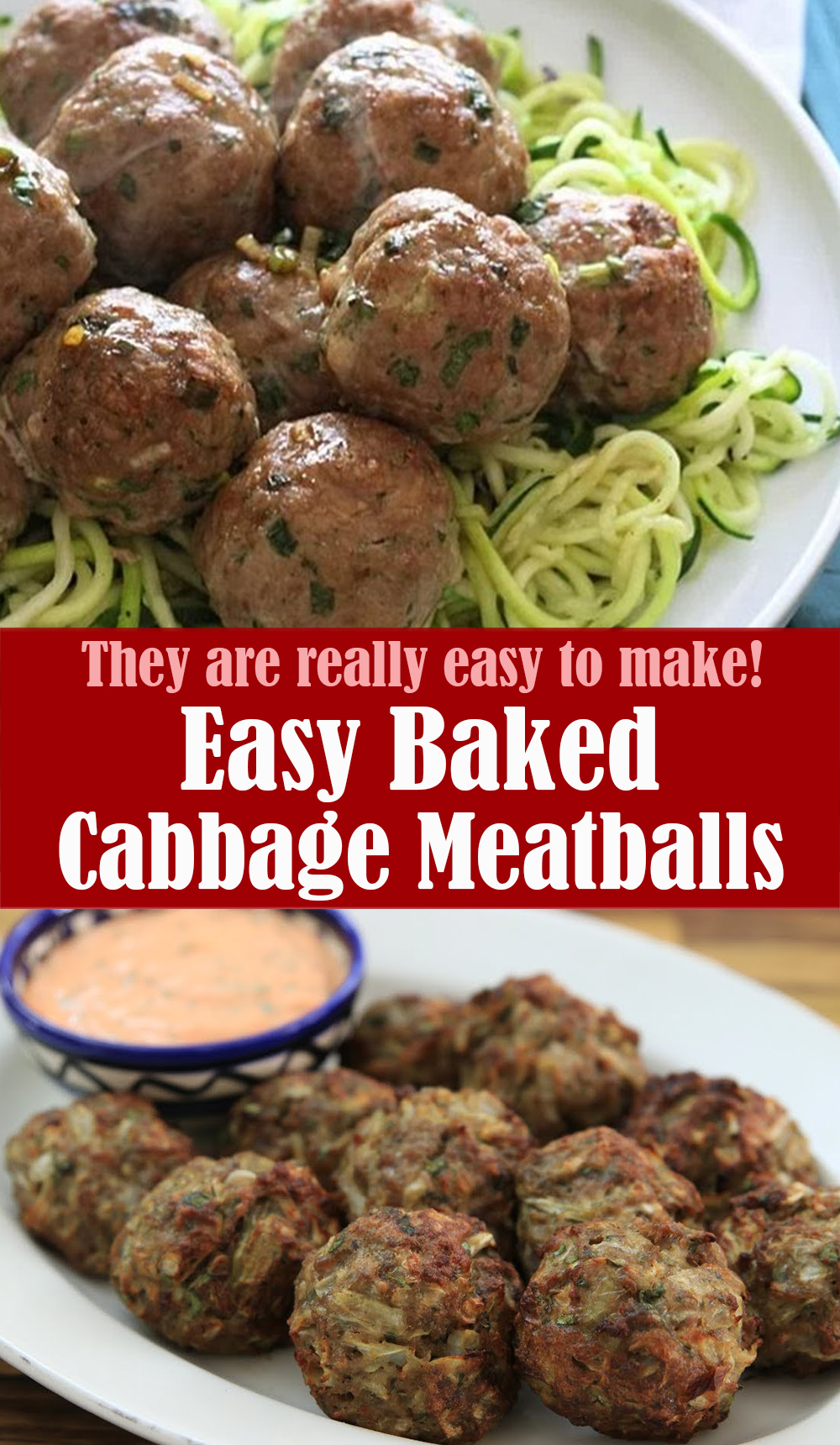 Quick and Easy Baked Cabbage Meatballs VIDEO
If you like the recipe, please share it.