Prepare time: 2 mins
Cook: 5 mins
Ready in: 7 mins
Yield: 6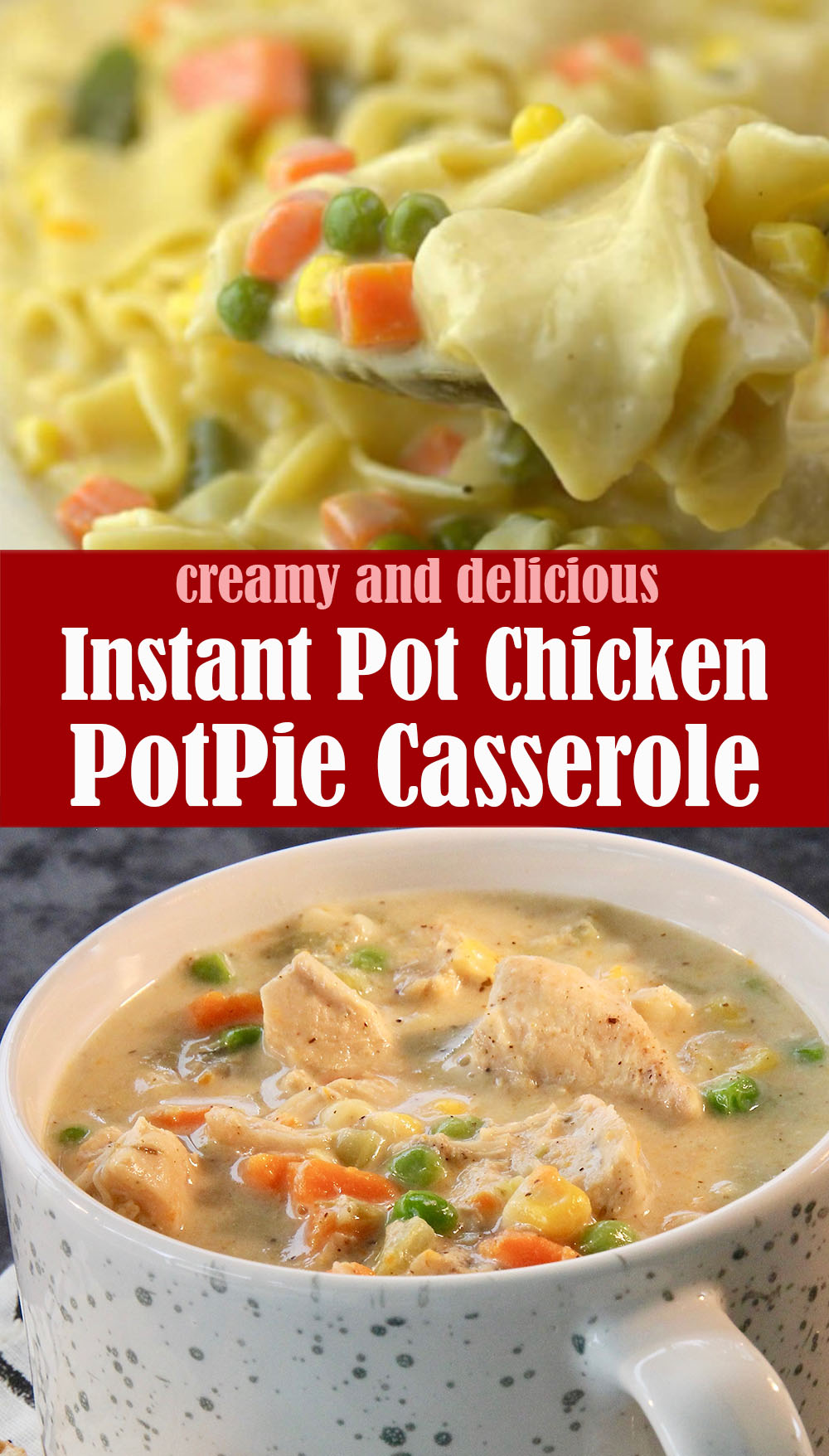 One bite is all it will take for you to be convinced to make this instant pot chicken pot pie time and time again! Instant Pot Chicken Potpie tastes creamy and delicious filled with veggies and bonus I do not use any canned soups for this recipe.
Ingredients
1 pound cubed chicken
16 oz bag frozen mixed veggies
16 oz egg noodles
1 cup heavy cream
4 cups chicken broth
1 tsp garlic powder
1 tsp onion powder
1 tsp salt
1 tsp pepper
Let us know if you liked this recipe. Try the other recipe categories as well!