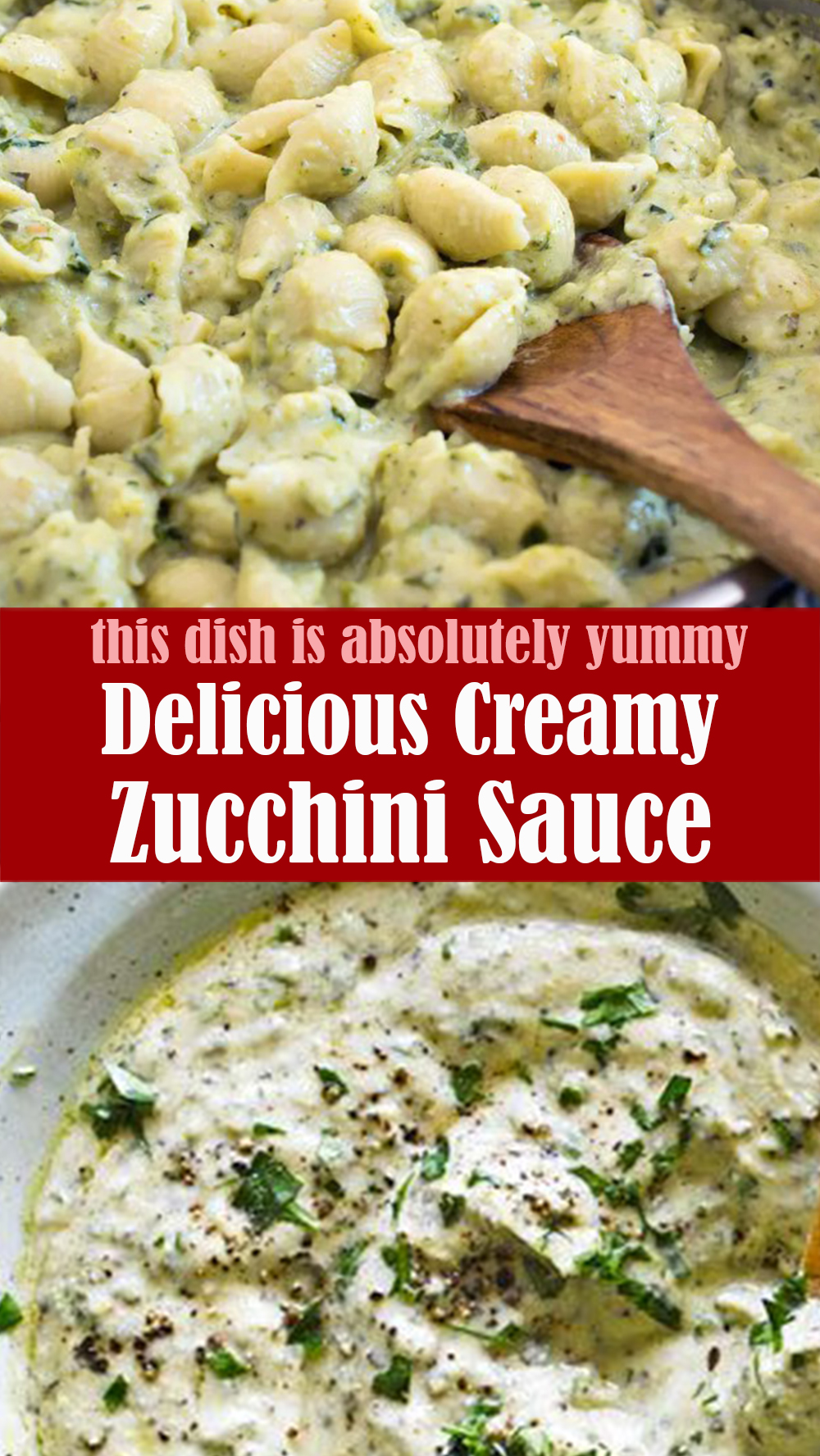 This Delicious Creamy Zucchini Sauce may well become your new favourite zucchini recipe. Make this delicious Creamy Zucchini Sauce with fresh garden zucchini and herbs.
Ingredients:
12 ounces your favorite dry pasta
2 ½ pounds zucchini
¾ cup good quality extra virgin olive oil
1 cup sweet onion diced, such as Vidalia
Pinch red pepper flakes
1 ½ tablespoons fresh garlic, minced
1 teaspoon kosher salt
1 teaspoon freshly ground black pepper
4 tablespoons fresh basil, chopped and divided
4 tablespoons fresh oregano, chopped and divided
4 tablespoons fresh mint, chopped and divided
1 cup heavy cream
¾ cup freshly grated Romano cheese
Click Here For Step-By-Step Instructions
Let us know if you liked this recipe. Try the other recipe categories as well!